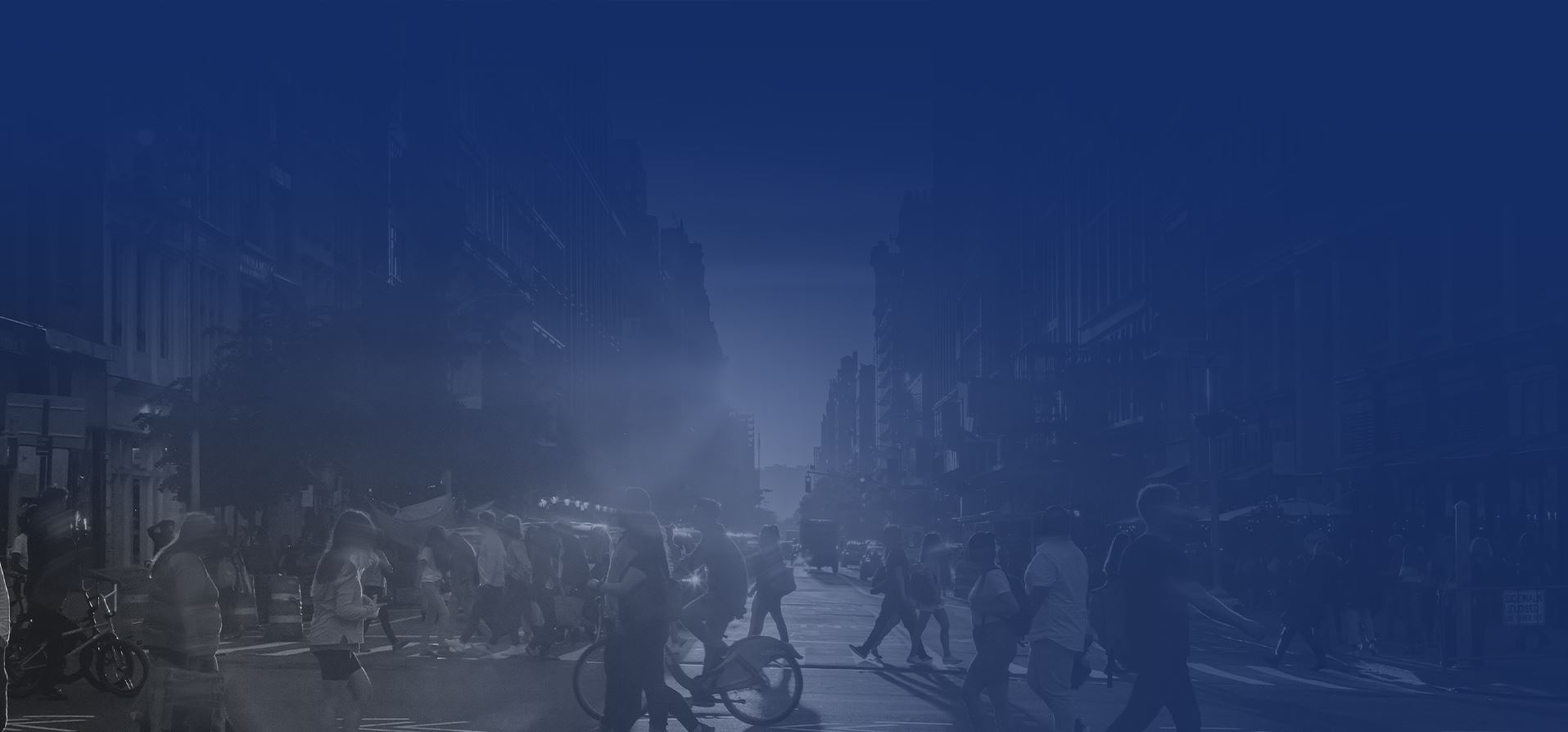 How Sobel Han Can Help You with Tenancy Issues
Our firm is well-versed in all landlord-tenant-related matters, such as:
Summary dispossess proceedings
Preparation and negotiation of residential and commercial leases, policies, rules, and regulations
Rent control issues and representation before rent control boards
Section 8 rental subsidy programs (voucher and project-based)
Representation of landlords and management companies in municipal courts throughout the state as they relate to property maintenance issues
New Jersey security deposit law
New Jersey abandoned property statute (disposal of personal property abandoned by a tenant) per the New Jersey Department of Community Affairs
Truth-in-Renting Act as established by New Jersey's Department of Community Affairs
The classification of your tenancy in New Jersey determines the laws that apply to it. New Jersey separates rental property into two categories. If you are the owner-occupant of a property with fewer than three rentals, you are governed by laws less problematic than other tenancies. All other types of tenancies are subject to the Anti-Eviction Act. For the former type of tenancy, you are allowed to remove tenants without "good cause." For the latter type of tenancy, you must have "good cause" to evict tenants.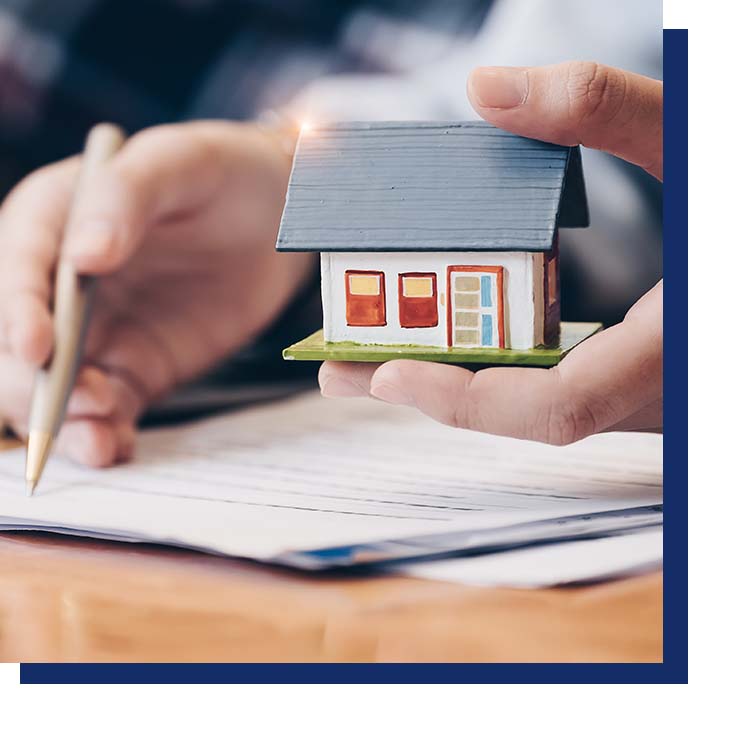 Summary Dispossess Proceedings
Sobel Han has vast experience in all aspects of the summary dispossess proceedings for landlords in New Jersey:
Preparation and filing of summonses and complaints for eviction based upon all grounds provided for by statute;
Preparation and service of Notices to Cease and Notices to Quit with demand for a possession; and
Preparation of Warrants of Removal.
If you need our help in any aspect of the above process, please do not hesitate to contact us.
Use Our Dedicated Team to Help You Resolve Any Landlord-Tenant Matter
When facing nonpayment or any other violation of the rental agreement or lease by a tenant, you can count on the team at Sobel Han to provide effective and efficient legal assistance. We can review your case in a free consultation and help you determine how to move forward in seeking an optimum resolution.
GET STARTED

IF YOU ARE READY TO START DEVELOPING A LEGAL PLAN THAT IS MOST EFFECTIVE FOR YOU, CONTACT US TO SCHEDULE AN EVALUATION.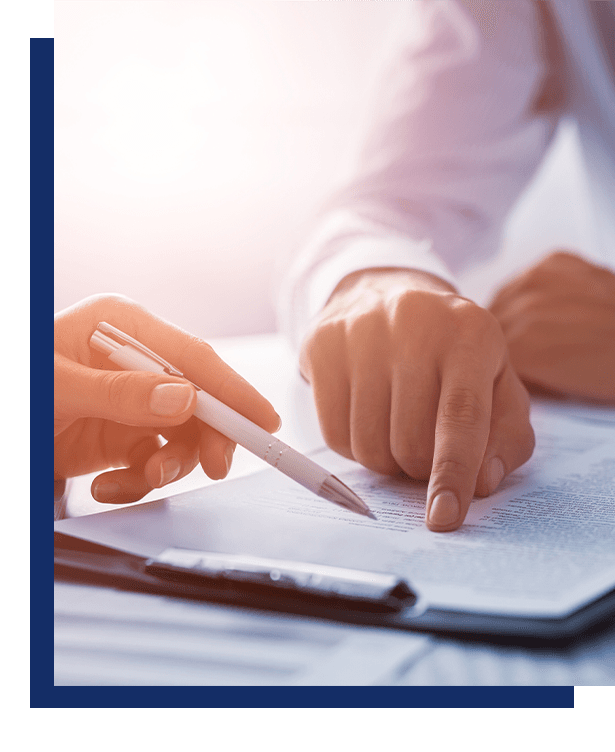 Innovative Legal Solutions

Well Connected in the Local Community

Over 70 Years of Combined Experience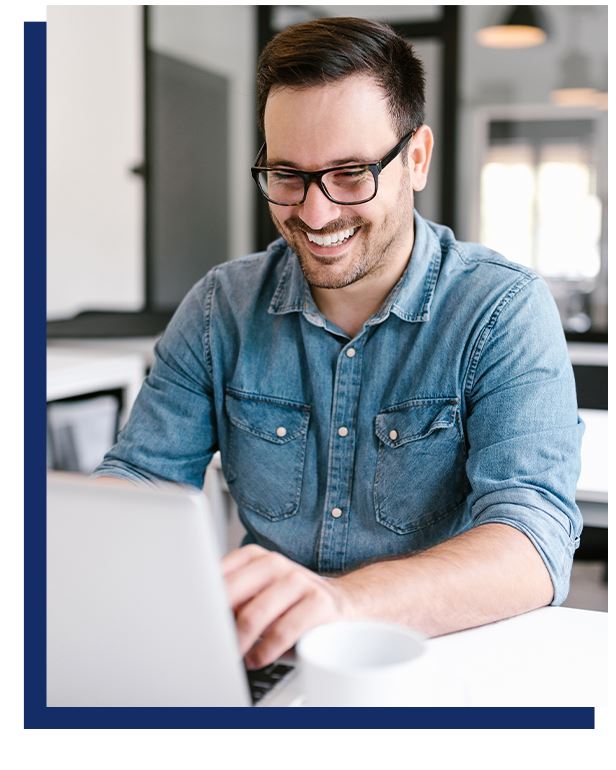 Schedule a Free Consultation