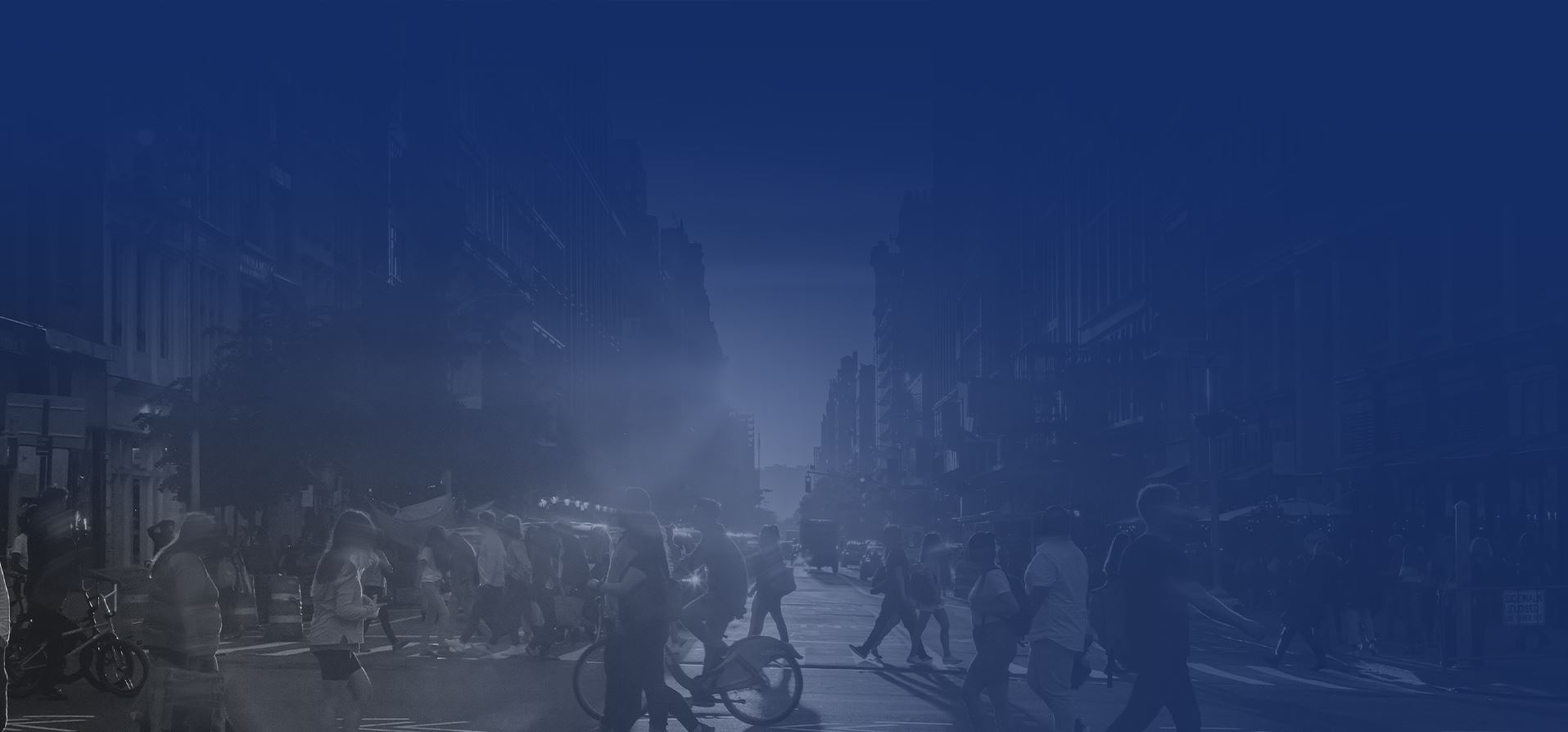 How We Can Help
Attorneys at Sobel Han are well-versed in the area of condominium law. We can provide you with the following services:
Implementing and execution of special assessment upon owners;
Collection of unpaid maintenance fees;
Preparation and enforcement of bylaws and governing documents;
Representation of the condominium association during negotiations with outside vendors;
Rendering legal opinions concerning the legality of actions contemplated by officers, directors, and trustees;
Presiding over mediation or other ADR proceedings as required by the Condominium Act;
Attending monthly Board meetings and assisting in running annual meetings;
Counseling Boards on proper corporate governance;
Advising Boards on requests for reasonable accommodation by disabled residents;
Providing legal opinions interpreting the Master Deed and Bylaws;
Preparing Master Deed and By-Law amendments;
Enforcing Rules and Regulations, Covenants and Restrictions;
Negotiating and drafting all contracts;
Securing compliance with the Municipal Services Act.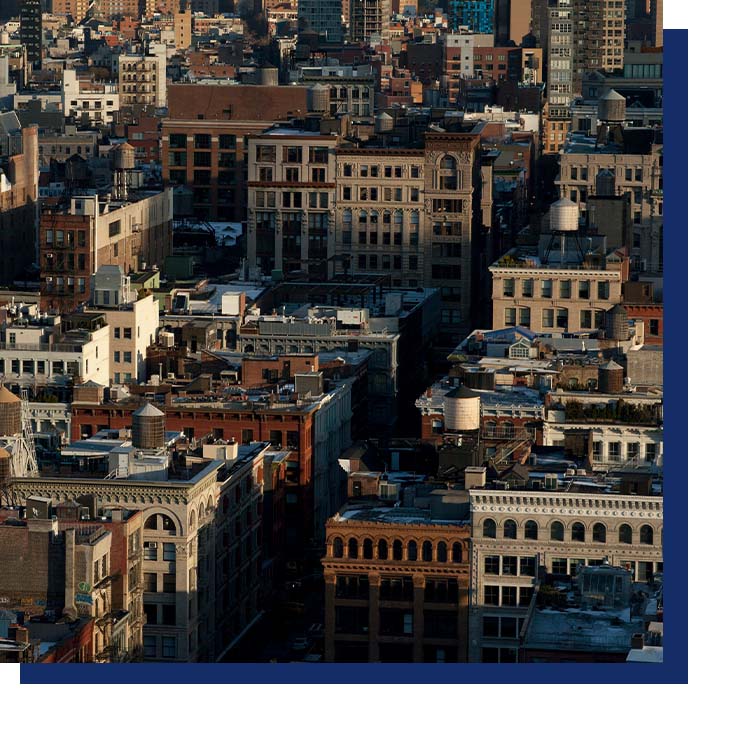 The New York Condominium Act, also known as Article 9b of the Real Property Law, provides the framework for the establishment and operation of condominiums in New York.
Although the New York Condominium Act details a number of matters such as a board's authority to gain access and collection of common charges, some of the more important provisions include the following:
Details the powers and duties of the board
Explains methods to remove the board and elect new people in the positions
Describes the operation of the property including the hiring and firing of employees
Lists restrictions on the use of property
The Act requires unit owners to comply strictly with the bylaws, regulations, resolutions, and decisions of a board. The Act also sets forth the parameters of rules and regulations that condominium boards must follow. Often, if an owner or condominium board fails to adhere to the Act, a tactful reminder of the obligations is all that is necessary to diffuse most disputes.
For more information about how we can assist you, reach out to our condominium law attorneys in Rochelle Park online or call us at (201) 762-0035 today.
GET STARTED

IF YOU ARE READY TO START DEVELOPING A LEGAL PLAN THAT IS MOST EFFECTIVE FOR YOU, CONTACT US TO SCHEDULE AN EVALUATION.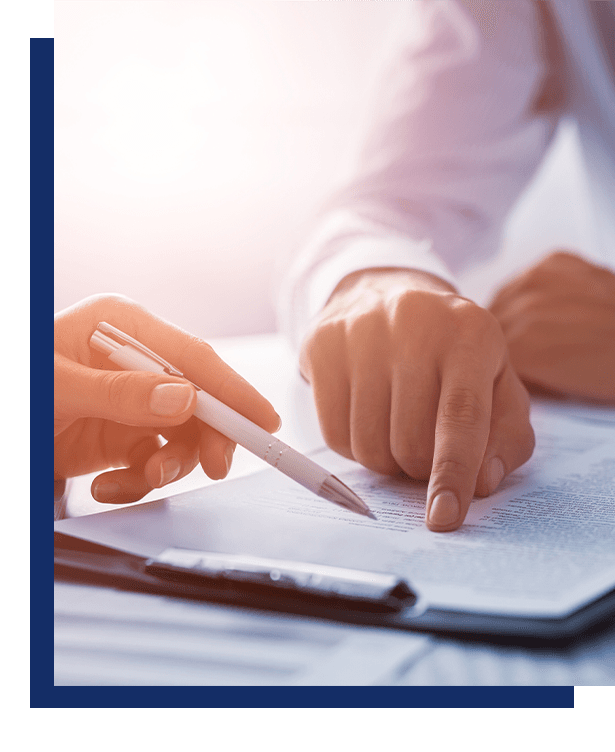 Innovative Legal Solutions

Well Connected in the Local Community

Over 70 Years of Combined Experience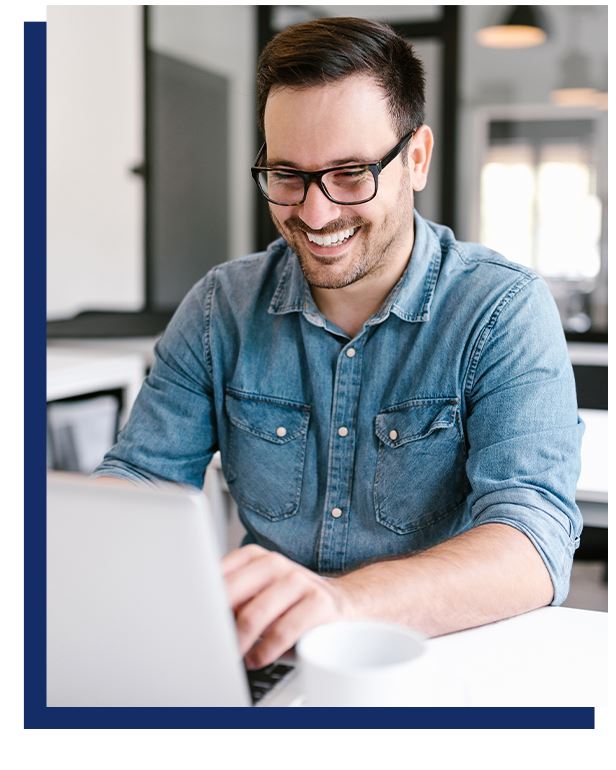 Schedule a Free Consultation