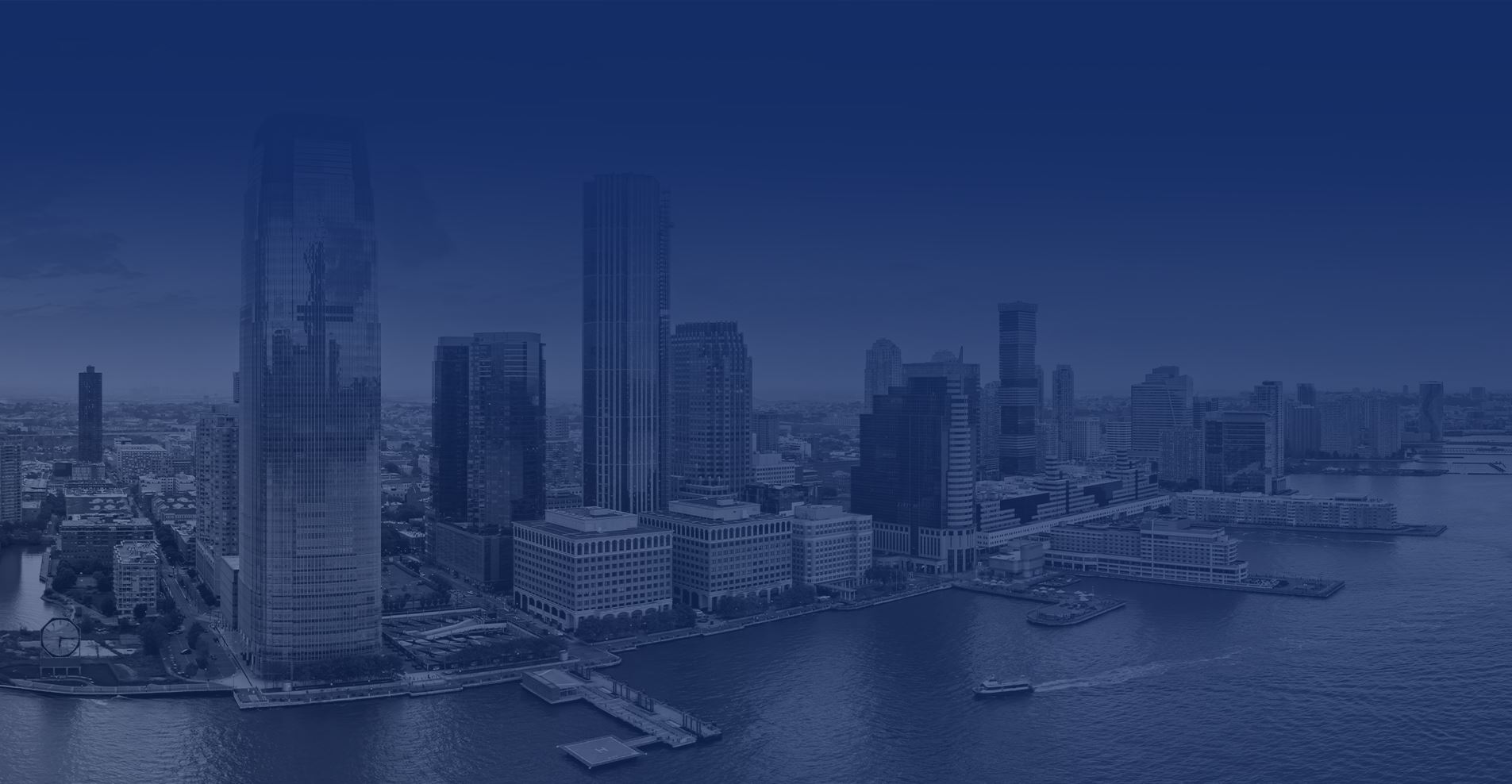 Where Business Meets Law
Experienced Attorneys Helping Businesses, Property Owners, Management Companies, and Public Entities Solve Real Problems
Start Your Consultation Today
Rochelle Park Business Attorneys
Serving Clients Throughout New Jersey & New York City
Sobel Han is a general practice law firm that focuses on real estate law, commercial litigation, business law and disputes, and several other areas handled by civil courts. With over 70 years of combined experience shared among our accomplished legal team in these areas, we are highly qualified to help you resolve legal issues. We bring seasoned attorneys with the knowledge, skills, and resources needed to solve real problems for business owners, landlords, and public entities.
Our mission is to provide our clients with a network of innovative legal solutions, excellent legal representation, and dedication to quality customer service, and to serve as a primary resource and partner in all aspects of business growth and development. We can bring proactive solutions to your business to prevent future disputes or legal problems as well as to devise strategic legal plans for when such issues arise. Our trial lawyers are known for their thorough case analysis and preparation that puts you in the strongest legal position for negotiations or litigation.
If you are ready to start developing a legal plan that is most effective for you, contact us online or at (201) 762-0035 to schedule a free initial evaluation.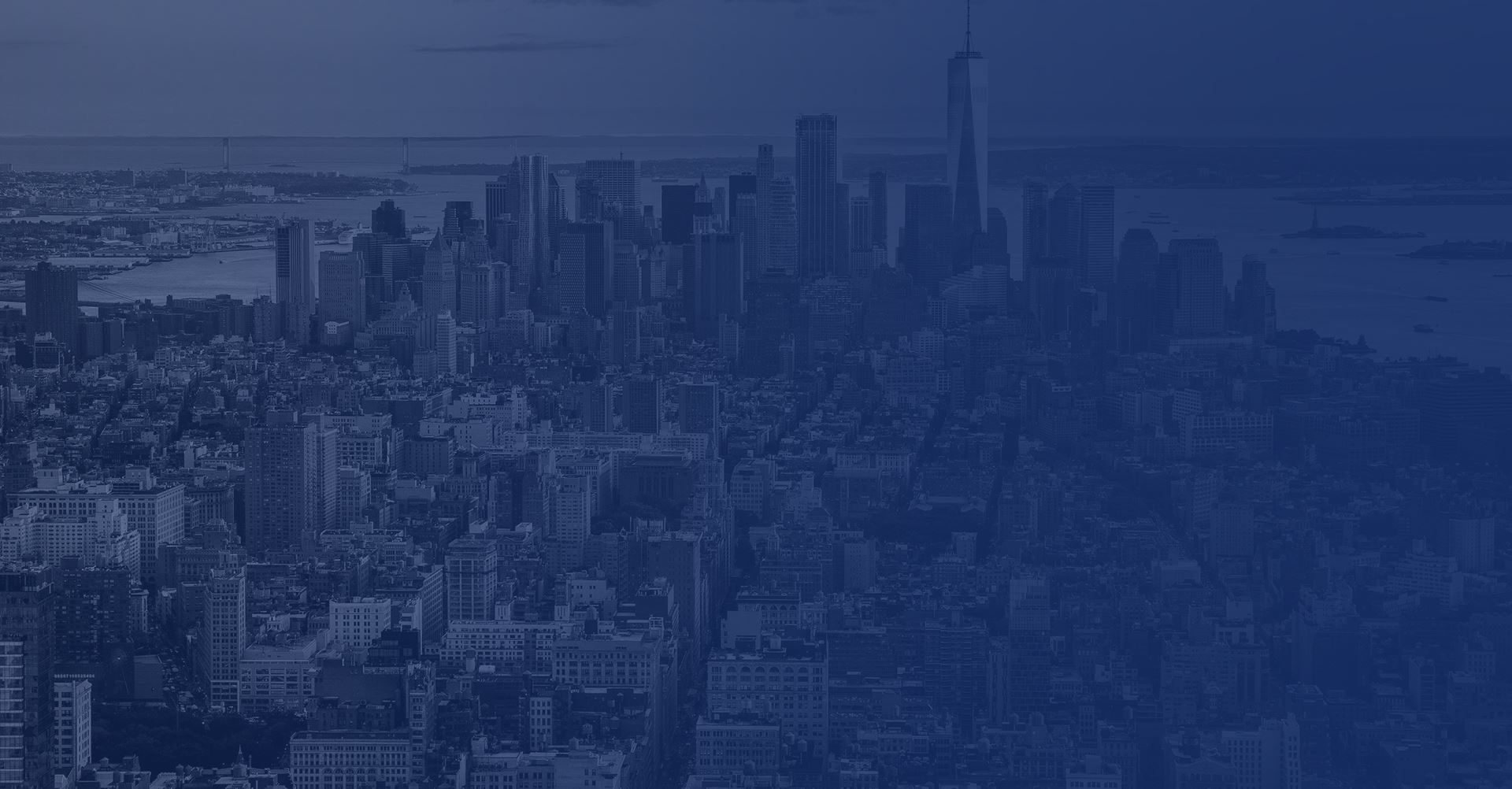 Client-Focused & Service-Oriented Law Firm
At Sobel Han, we strive to provide first-class service to all of our clients. With New Jersey offices in Rochelle Park and Aberdeen and an office in Manhattan, we can provide advice, guidance, and representation in myriad ways to individuals, public entities, and businesses in these areas. Our firm offers Korean language services, free initial consultations, and 24/7 accessibility to your attorney.
Our firm includes a lawyer who has been a municipal attorney and who serves as an Aberdeen Township Councilman which gives us enormous insight into municipal legal issues. We also have connections with local governmental personnel, allowing us to provide streamlined services to business owners and commercial and residential property owners.
We represent property owners and developers in all stages of real estate, from development to leasing, evictions, and collections. Our trial lawyers handle legal proceedings in both state and federal courts and have obtained many favorable settlements for clients facing charges brought by both private citizens as well as state agencies.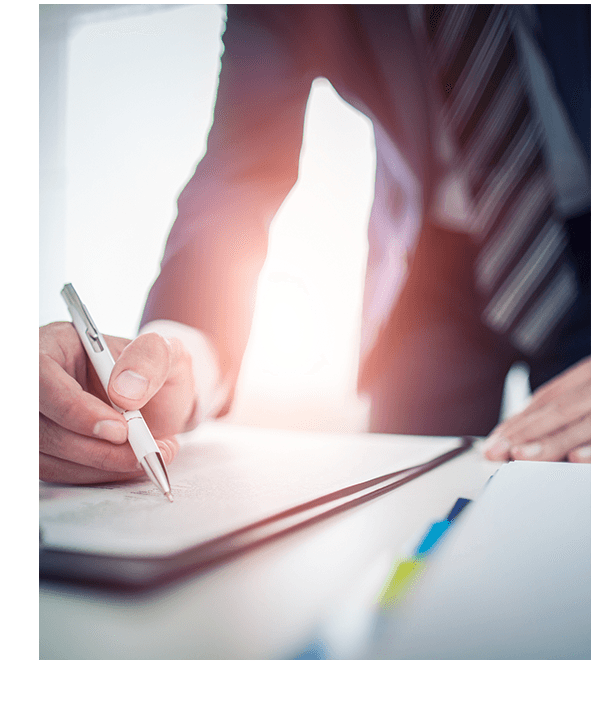 Put Our Skilled Professionals on Your Side
Whether you are facing a business dispute, a real estate issue, the need for commercial litigation, debt collection, a property tax appeal, or have suffered a personal injury, we can help. No matter the size of your business or portfolio or the complexity of your particular legal issue, we provide the same degree of personal attention, diligence, and care to you as a business owner, management company, property owner, investor, state agency, or as a private individual. Our team is here to help you achieve optimum results with your needs and goals in mind whether through private negotiations, alternative dispute resolution methods, or litigation.
High-Quality Counsel You Can Trust
Get started with a free consultation to see how we can help with your legal needs.
Innovative Legal Solutions

Well Connected in the Local Community

Over 70 Years of Combined Experience
SCHEDULE A FREE CONSULTATION