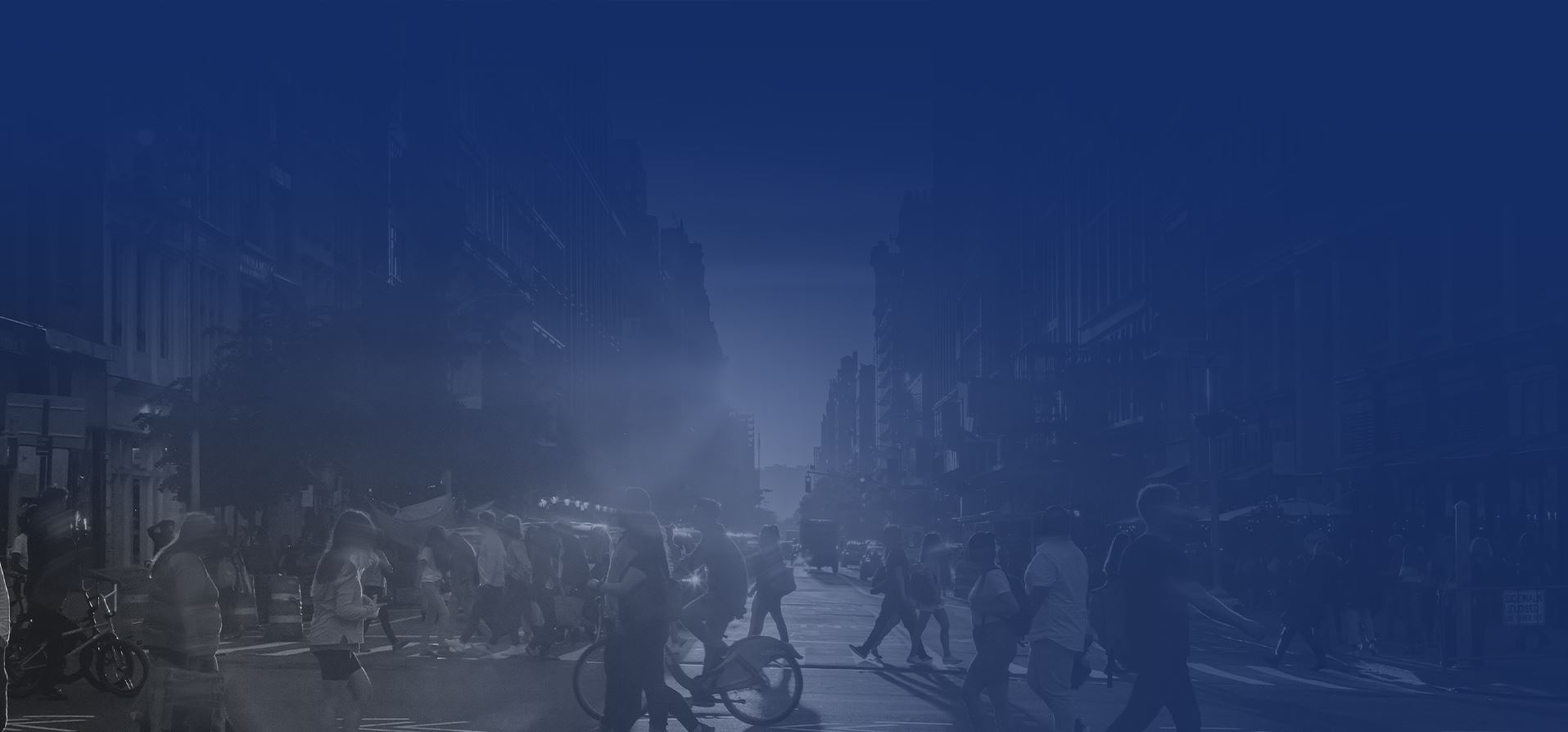 Prospective Tenant
We represent a broad spectrum of retailers, from small business owners operating in one location to chain store tenants with multiple locations in shopping centers, mixed-use properties, as well as enclosed malls. A prospective tenant ready to sign a lease is often taken aback when the landlord delivers a proposed lease that is two-inches thick and filled with legal jargon. While it may be an issue that the common commercial tenant may gloss over, those pages are fraught with provisions that cause default mechanisms for events you may be completely unaware.
Prospective Landlord
We have experience representing landlords and have negotiated leases with tenants operating restaurants, auto-body shops, distribution centers, retail stores and national chains. Landlords, unlike tenants, must take a narrower view of the future and ensure a reliable incoming cash flow, coupled with a predictable level of expenses. A landlord wants reliability, predictability, and no surprises. Therefore, a landlord may need to consider almost every issue that can possibly arise over a longer period of time regarding a single piece of real estate.
Get Started
IF YOU ARE READY TO START DEVELOPING A LEGAL PLAN THAT IS MOST EFFECTIVE FOR YOU, CONTACT US TO SCHEDULE AN EVALUATION.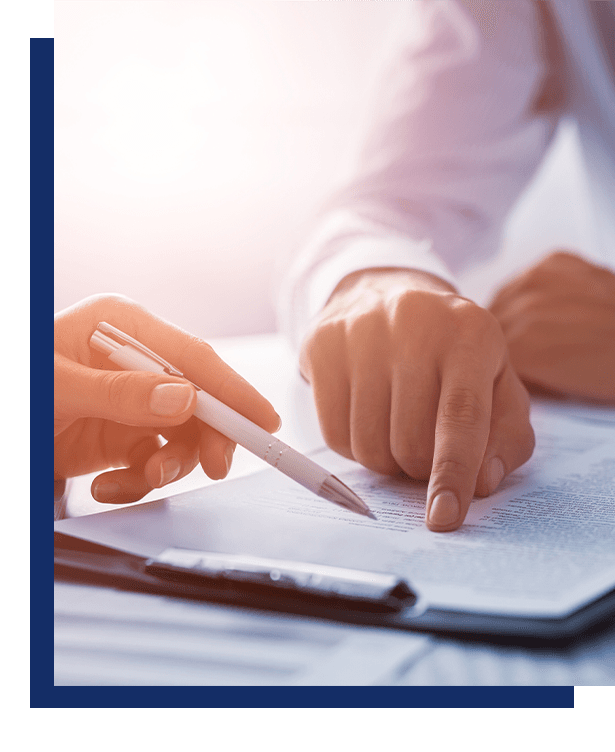 Innovative Legal Solutions

Well Connected in the Local Community

Over 70 Years of Combined Experience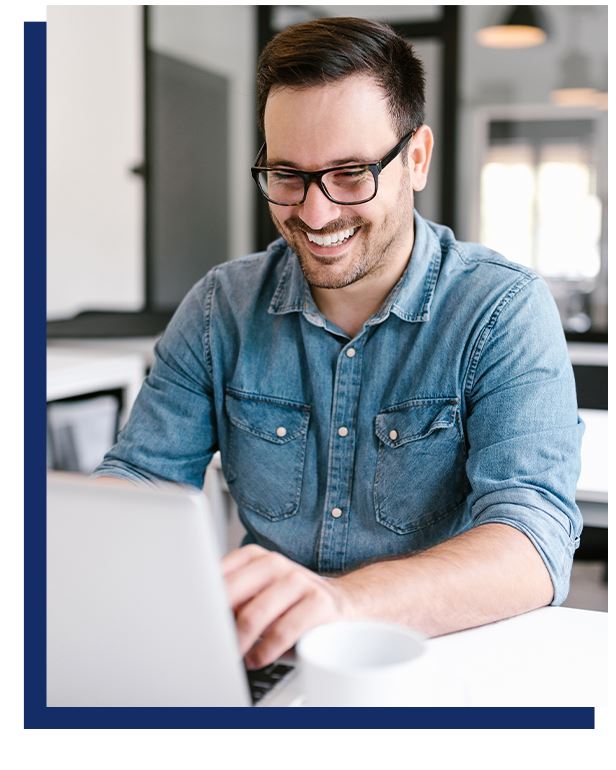 Schedule a Free Consultation