Premises Liability
Property owners have a legal obligation to make sure that their premises are safe and properly maintained. If there are unsafe conditions, they have a duty to warn people who enter. Slip & fall and trip & fall accidents are the second leading cause of injury in the United States. Unfortunately, many of these injuries are caused by dangerous or hazardous property conditions caused by someone's negligence.
Automobile Accidents
A car accident or other trauma can cause brain injury even in cases where there is no outward sign of damage. If you've been involved in a car accident, speaking with an insurance adjuster before you speak with an attorney may hurt your case. Insurance adjusters are professionals whose job is to pay as little as possible for your losses.
GET STARTED
IF YOU ARE READY TO START DEVELOPING A LEGAL PLAN THAT IS MOST EFFECTIVE FOR YOU, CONTACT US TO SCHEDULE AN EVALUATION.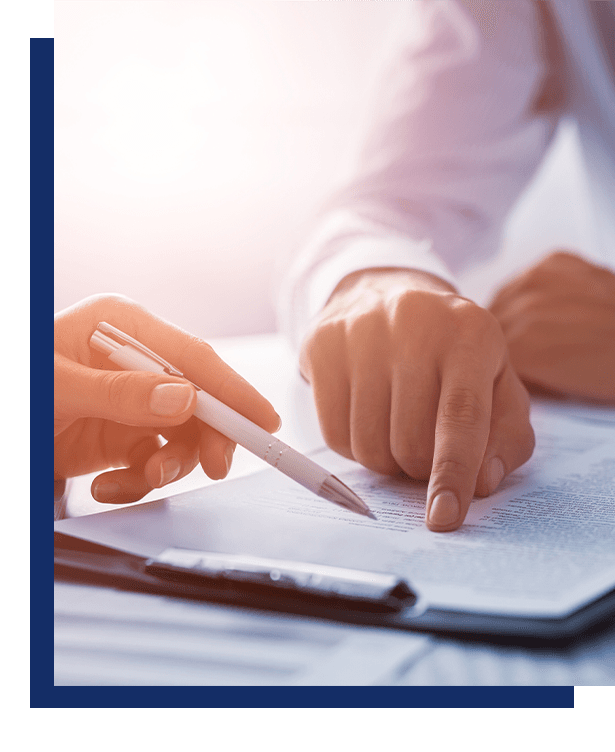 Innovative Legal Solutions

Well Connected in the Local Community

Over 70 Years of Combined Experience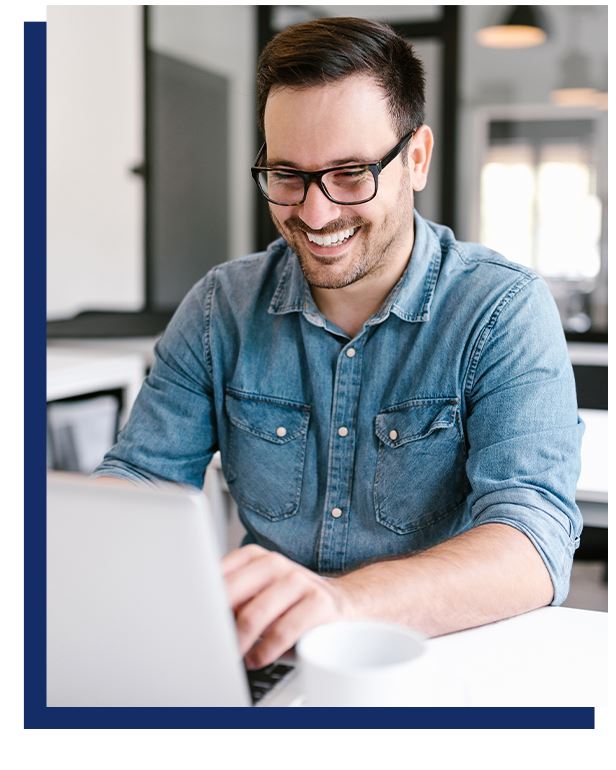 Schedule a Free Consultation