Why Choose Us?
Real estate issues, disputes, and litigation can be complicated, stressful, time-consuming, and frustrating. Having a law firm backed by extensive experience that can advise and help you navigate your issues is invaluable to securing a favorable outcome. Sobel Han has that experience as well as efficiency, sharp focus, and tenacious dedication to the clients who trust us with their cases. Our goal is to help you achieve the success and prosperity you desire when facing legal demands in today's challenging real estate market.
Get in touch with our team today by filling out an online contact form or call (201) 762-0035 to set up a free consultation.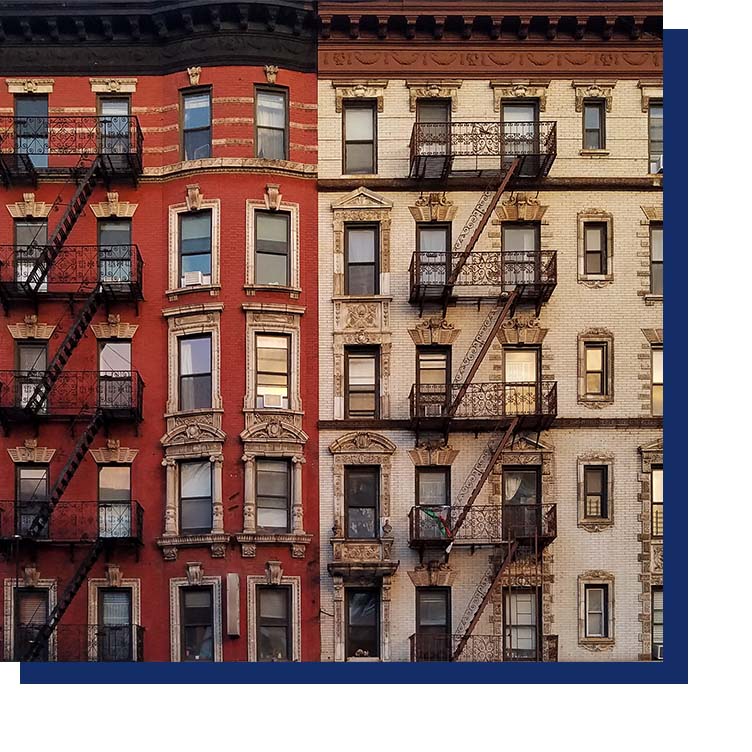 At Sobel Han, we represent clients in the following matters:
Acquisition, sales, and exchanges of properties, including the preparation of documents for purchase, conveyance, financing, tax-deferred exchanges, escrow instructions, and more
Property development
Commercial leasing and lease violations
Property management, including negotiating and drafting leases, lease modifications, brokerage agreements, third-party service agreements, handling rent arrears, and pursuing litigation where disputes cannot be settled
Land use, including regulation, permits, and issues going before local and state agencies as well as appeals boards
Landlord/Tenant issues including those involving the New Jersey Anti-Eviction Act and the New Jersey Dispossess Act
We represent clients involved in all types of real estate, including:
Apartment buildings
Residential communities
Office buildings
Shopping centers
Hotels
Industrial properties
GET STARTED
IF YOU ARE READY TO START DEVELOPING A LEGAL PLAN THAT IS MOST EFFECTIVE FOR YOU, CONTACT US TO SCHEDULE AN EVALUATION.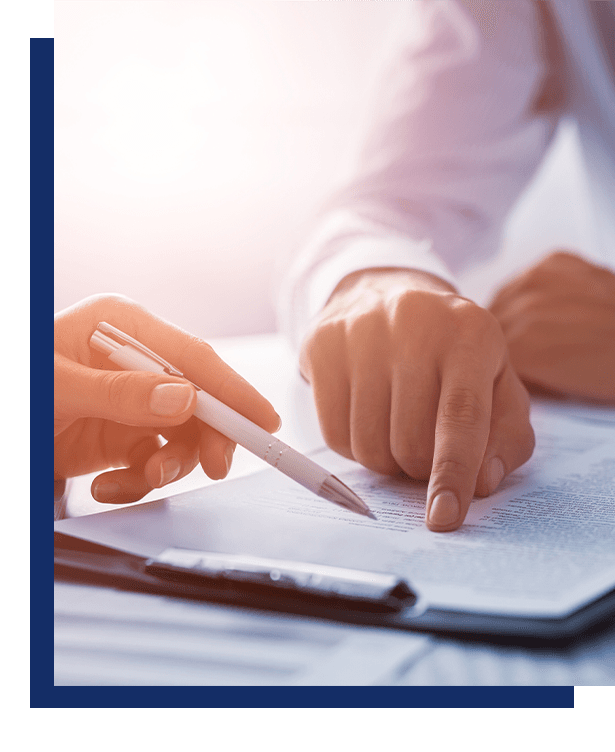 Innovative Legal Solutions

Well Connected in the Local Community

Over 70 Years of Combined Experience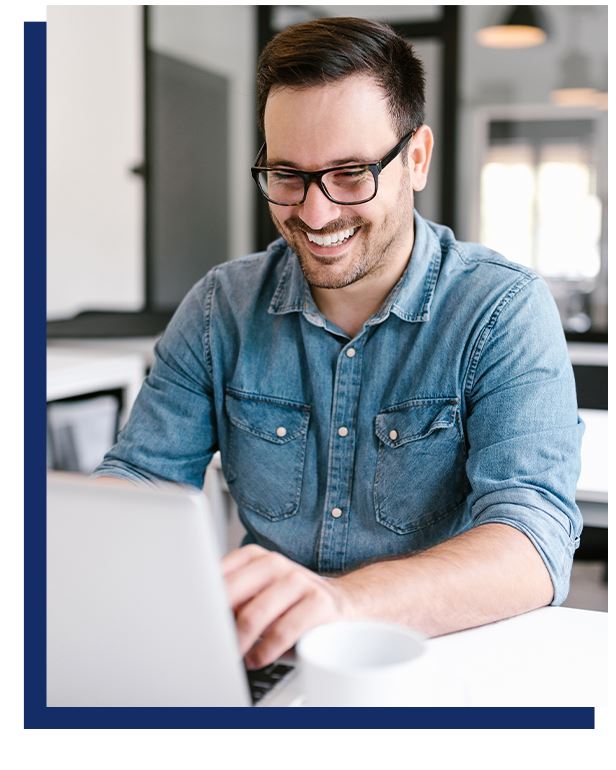 Schedule a Free Consultation